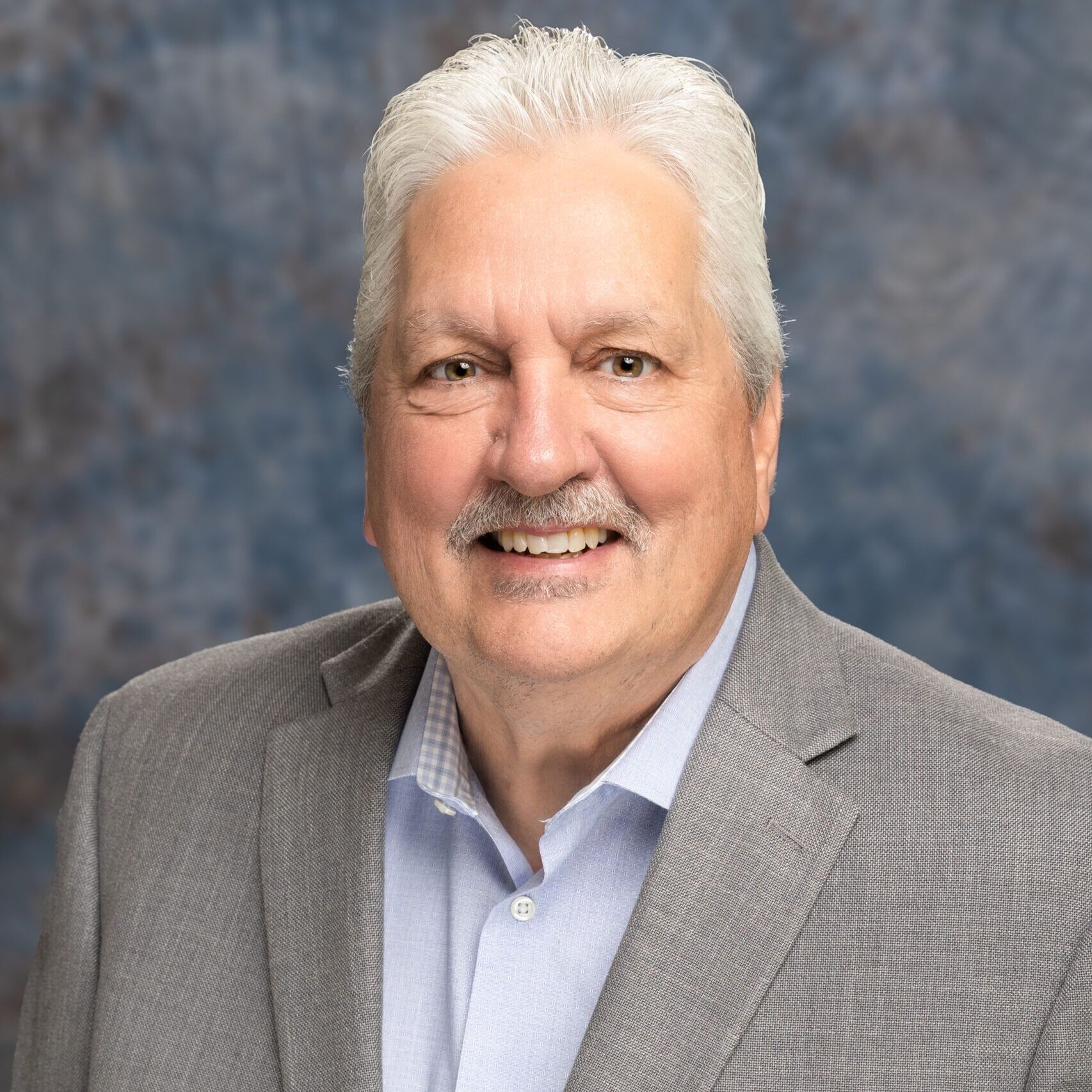 Pat Presley
Referral Network Manager
As the Partner Relations Manager at Universal Funding Corporation, Patrick assists clients who don't fit Universal's financing criteria (business size, industry, type of funding needed, etc.) find the financial product that will best meet their needs. Patrick utilizes his extensive referral network and industry experience to serve clients' needs. He also works with and manages the growing Universal Funding Corporation broker network, both educating them about our factoring program and helping their clients get the best chance to be successful in their financial journey.
Patrick's customer-centric approach and "can do" attitude ensures every client will at the very least be placed in front of a funder who may be better suited to fulfil their business model and needs—if Universal is unable to fund them directly.
Patrick's motto is, "Success requires the vision to see, the faith to believe, and the courage to do". Let Patrick help you be successful in your business endeavors!