Fast and Easy Funding for Your Business
Universal Funding turns your unpaid invoices into cash through invoice factoring. Apply online in minutes to get the working capital you need to grow your business.

Fast Cash
Funding within 24 hours of approval

Competitive Rates
Rates start as low as 0.55%

Fast and Easy Approval Process
Our one-page application
is simple and quick

Funding That Grows With You
Invoice credit line from $25,000
to $20,000,000

Get Back to Business
We manage the entire invoicing and
collections process for you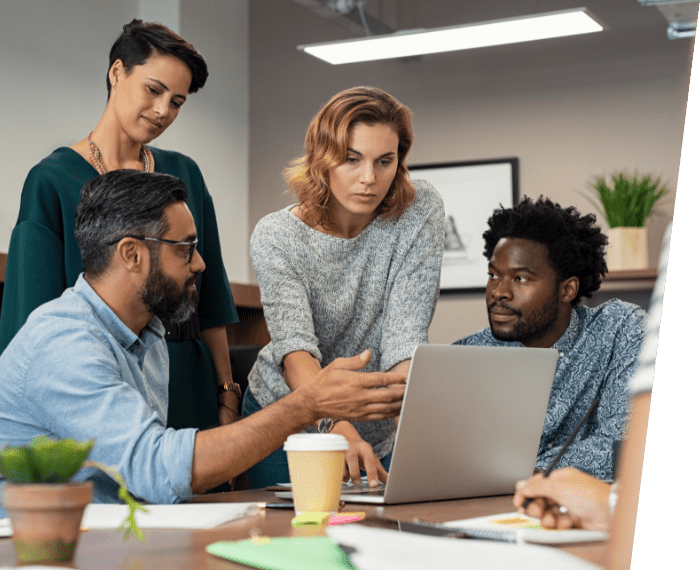 What is
invoice factoring?
Invoice factoring is a type of business financing used by companies to get immediate access to working capital. Also called accounts receivable financing, invoice factoring allows businesses to swiftly acquire reliable cash flow, enabling them to meet various expenses such as payroll, rent, equipment and other costs essential for business expansion.
Building trust — one business at a time.

Best Factoring Company of 2021

2 Billion + Funded for Company Growth

3000+ Satisfied Clients

A+ Rating Better Business Bureau

Our company has tripled in growth since we became partners with Universal Funding and we anticipate doing business with Universal for many years to come.
-Chris, All Pro Security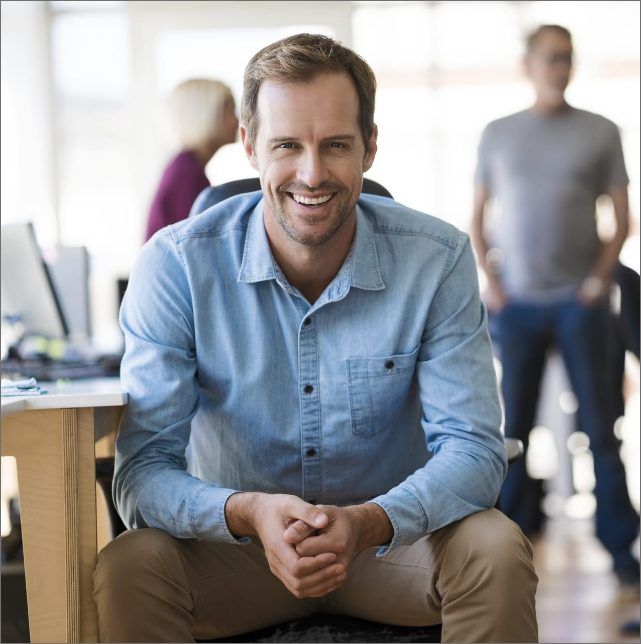 Why invoice factoring works
Compare to Line Of Credit
Credit Line
$20,000-$500,000
Universal Funding Corporation
Invoice
Credit Line
$25K- $20M/mo
Compare to Merchant Cash Advance
Credit Line
$1,000-$500,000
Small business owners are cautiously optimistic, with a notable uptick in their confidence index. Our latest blog delves into the details, examining what this means for small businesses and the broader economy. Discover key takeaways, including persistent concerns about inflation and its impact on businesses. Explore the challenges and opportunities small businesses face in today's economic landscape.
Turn unpaid invoices into cash
Don't wait 30, 60 or 90 days for customers to pay. Get an advance on your outstanding
invoices with invoice factoring.