Factoring Company Reviews
You're in Good Company
At Universal Funding, our dedicated team finds immense satisfaction in assisting businesses similar to yours. We understand that your time is valuable and your attention should be centered on nurturing the growth of your enterprise. That's why we take pride in delivering prompt responses to your inquiries and ensuring that your needs are met with efficiency and precision.
However, we don't want you to solely rely on our words. We believe that the true testament to our commitment lies in the voices of our satisfied customers. Their experiences and feedback paint a vivid picture of the value we bring to businesses like yours. Following are some testimonials from clients who have directly benefited from the exceptional services provided by Universal Funding.
These testimonials offer a glimpse into the positive impact Universal Funding has had on our clients' businesses. We take great pride in the trust they have placed in us and the results we have achieved together.
If you'd like to explore further feedback and reviews from our valued customers, we invite you to visit Trustpilot, an esteemed online review community. There, you'll find an array of honest and transparent customer reviews that highlight the exceptional experiences they have had with Universal Funding.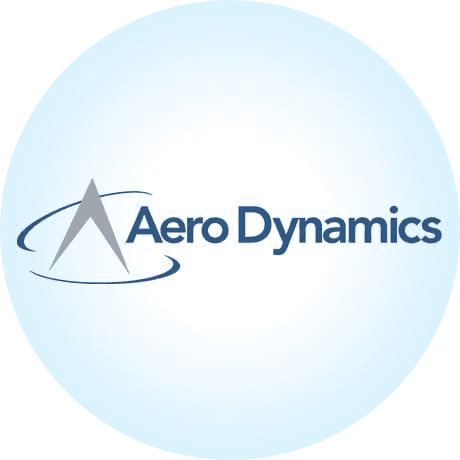 Tom Gilligan
VP Operations – AeroDynamics
"In a technology driven industry, Universal Funding allowed us to stay on the cutting edge; ahead of our competitors and beyond our customers' expectations."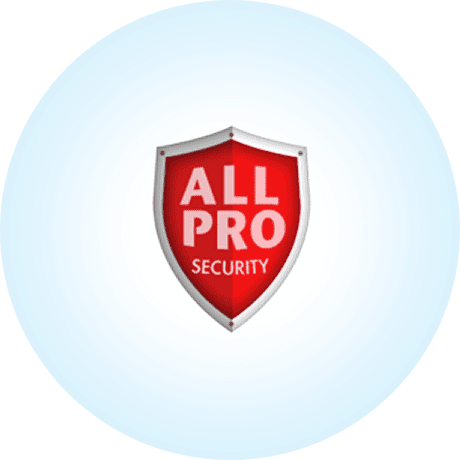 Chris
All Pro Security
"Our company has tripled in growth since partnering with Universal Funding."
Watch the following video to see what we were able to do for All Pro Security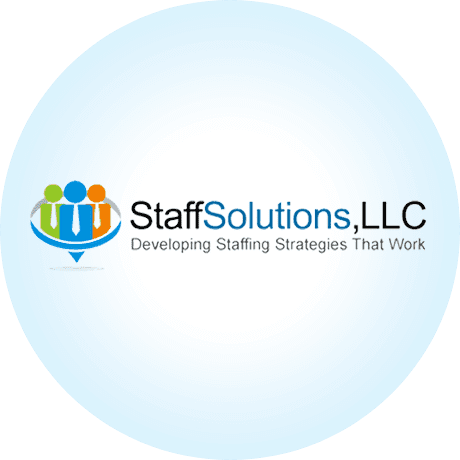 Reggie
Staff Solutions
"I can focus on the growth of my business and no longer worry about cash flow."
Watch the following video to see what we were able to do for Staff Solutions.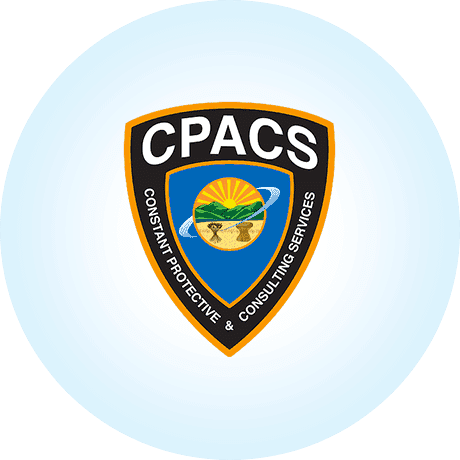 Scott
Constant Protective Security
"Everyone on your team went out of their way, and owned MY problem."
Watch the following video to see what we were able to do for Constant Protective Security.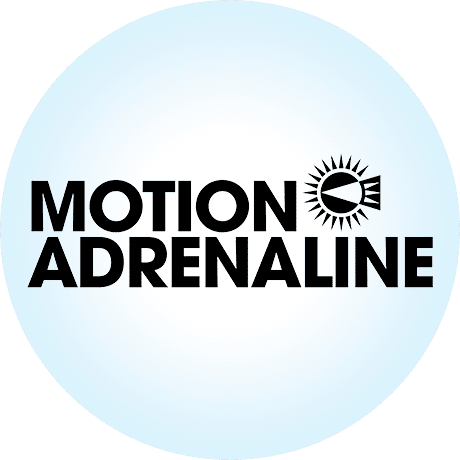 Kirk
Motion Adrenaline
"Universal Funding has stepped right up and done everything they promised and then some."
Turn unpaid invoices into cash
Don't wait 30, 60 or 90 days for customers to pay.
Get an advance on your outstanding invoices with invoice factoring.