Capital To Fund Your Needs—When You Need It
When it comes to providing timely and dependable financial support, Universal Funding Corporation stands out as the ideal partner for your business. Whether you require our assistance on a one-time basis or seek an ongoing partnership, we are committed to being there when you need us the most.
We recognize that reliable cash flow and growth opportunities often present themselves within tight timelines. That's why we specialize in transforming your accounts receivable into the essential funding you need through the power of invoice factoring.
Unlike many other factoring companies, we take pride in our ability to expedite the funding process, ensuring that funds are in your hands within a matter of days.
Here are just a few of the distinctive qualities that make Universal Funding stand out:
Customized Funding Solutions for Your Business
At Universal Funding Corporation, we understand that every business operates in its own distinctive way. From the process of selling products or services to recording and billing transactions, each aspect contributes to the growth and profitability of your enterprise. Recognizing this individuality, we believe that a one-size-fits-all approach simply won't suffice. That's why we take pride in offering tailored accounts receivable factoring plans that are specifically designed to meet the unique needs of each business we fund.
With our efficient and streamlined process, we can assess your capital funding requirements in as little as two business days. We recognize the urgency and importance of securing the necessary funds for your business operations or growth initiatives. Once your business is approved and set up for factoring, we can expedite the funding process even further, ensuring that funds are in your hands in as little as two hours upon receipt of invoices.
To find out how we can customize an invoice factoring solution to get the capital funding you need, call us at 800-405-6035 or submit a rate form and one of our factoring specialists will get in touch with you right away.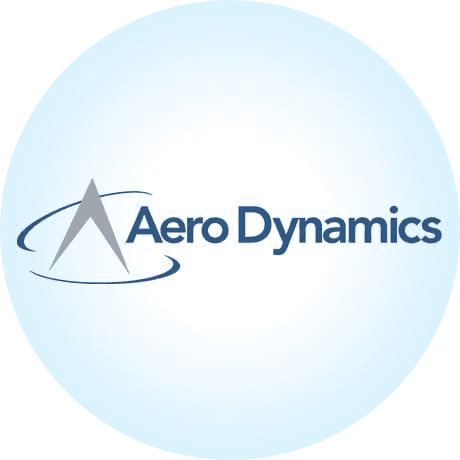 Tom Gilligan
VP Operations – AeroDynamics
"In a technology driven industry, Universal Funding allowed us to stay on the cutting edge; ahead of our competitors and beyond our customers' expectations."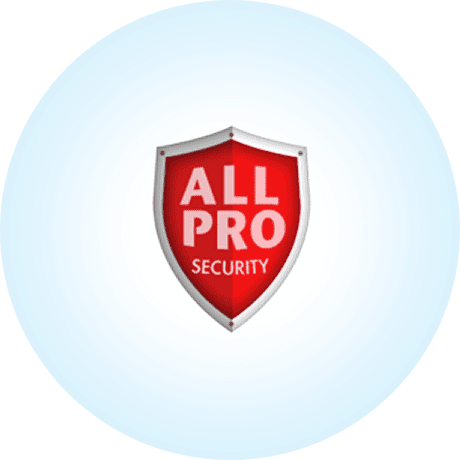 Chris
All Pro Security
"Our company has tripled in growth since partnering with Universal Funding."
Watch the following video to see what we were able to do for All Pro Security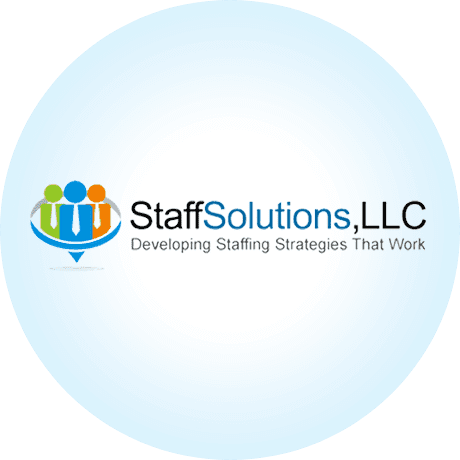 Reggie
Staff Solutions
"I can focus on the growth of my business and no longer worry about cash flow."
Watch the following video to see what we were able to do for Staff Solutions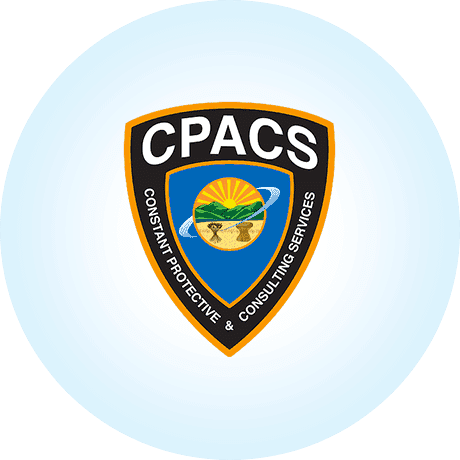 Scott
Constant Protective Security
"Everyone on your team went out of their way, and owned MY problem."
Watch the following video to see what we were able to do for Constant Protective Security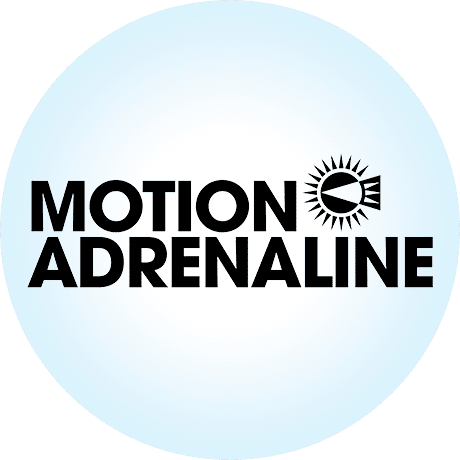 Kirk
Motion Adrenaline
"Universal Funding has stepped right up and done everything they promised and then some."
Contact us to learn how Universal Funding can help your business with steady and reliable cash flow.