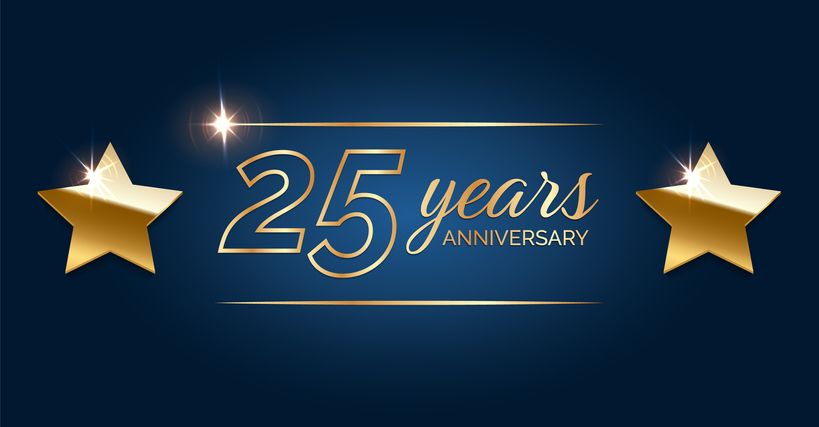 Universal Funding Corporation, a pioneer in the invoice factoring industry, is proudly celebrating a quarter-century of providing financial solutions to businesses across the nation. Founded by Henry Wozow in 1998, the company has played a crucial role in helping businesses maintain steady cash flow and achieve their growth goals.
Since its inception, Universal Funding Corporation has consistently demonstrated its commitment to supporting entrepreneurs and fostering economic growth. Over the past 25 years, the company has gained a reputation for its personalized approach to financing and its ability to tailor solutions to the unique needs of each client.
"Our journey has been marked by unwavering dedication to our clients' success. By assisting them in managing their cash flow needs, we have not only contributed to their growth but also witnessed the broader impact on the economy. We look forward to continuing to aid businesses for many more years to come.

Henry Wozow, CEO, Universal Funding Corporation
Through its invoice factoring services, Universal Funding Corporation has been a game-changer for countless businesses. By purchasing accounts receivable, Universal Funding enables businesses to access immediate cash flow, eliminating the wait for customer payments. This financial tool has proven invaluable, particularly for seasonal businesses and those experiencing rapid growth.
Universal Funding Corporation's impact has been substantial, having supported thousands of businesses and funded over $2 billion since its founding. This achievement is a testament to the company's commitment to delivering effective financial solutions to its diverse clientele.
The success of Universal Funding Corporation can be attributed not only to its pioneering financial services but also to its team of dedicated professionals who possess a deep understanding of various industries. They are committed to providing exceptional customer service and building long-lasting relationships with clients.
As Universal Funding Corporation commemorates this milestone, it reaffirms its commitment to advancing the financial well-being of businesses and promoting economic resilience. The company remains steadfast in its mission to be a reliable partner to businesses, providing the financial support necessary for them to thrive and succeed.
About Universal Funding Corporation
Universal Funding Corporation, established in 1998 by Henry Wozow, is a leading invoice factoring company dedicated to helping businesses overcome cash flow challenges and achieve their growth ambitions. With a client-centric approach and a deep understanding of various industries, Universal Funding Corporation provides tailored financial solutions that empower businesses to maintain steady cash flow. The company's commitment to transparency, personalized service, as well as long-lasting relationships has made it a trusted partner for small- to medium-size businesses. To date, Universal Funding Corporation has supported thousands of businesses and funded more than $2 billion, contributing significantly to their success.